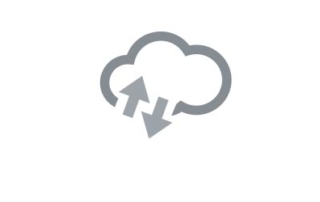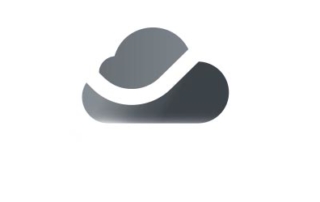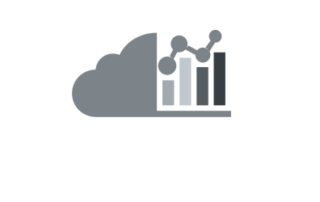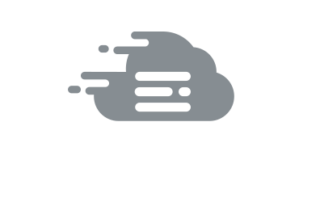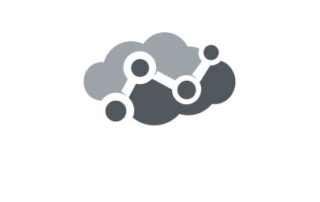 We provide services within all areas of information and telecommunication industry and make sure that your IT works flawlessly:
System House – Hardware and software, perfectly matched.

Managed Services – Careful planning and realisation of IT projects.

Internet services – Cart systems, webdomains, webdesign.

24/7 round care – Whenever a problem occurs, we provide an on site response team.

IT outsourcing – We can provide our own IT specialists.

IT out-tasking – Out-tasking of specific IT operations and functions.

IT service support – Scalable IT service support for SME and industry.

Cloud solutions – Operation centers in Germany.

Law and compliance – IT compliance operations management.

Electronic data interchange – EDI – Secure data exchange with your business partners through our EDI Clearing Center.
Regimail
Regimail makes a normal e-mail to a secure electronic letter, which is comprehensible, legally compliant and for integrity. Regimail is easily integrated into existing corporate solutions.
Regify ensures encryption of the messages with AES256, protocols and signatures with RSA2048, hash codes are transferred with SHA256.
Stefan Spörrer
Unternehmensvorstellung in der aktuellen Ausgabe der "Niederbayerischen Wirtschaft" Von der Spam-Software bis zur "Niederbayern-Cloud" Datentechnik, -schutz und -sicherheit in jeglicher Form - sowie der elektronische Datenaustausch zwischen Betrieben und den CDS-Rechenzentren sind in den Bereichen die Firma CDS Systeme [...]
Stefan Spörrer
Company presentation in the current issue of the "Niederbayerische Wirtschaft" From the spam software to the "Niederbayern-Cloud" Data technology, protection and security in any form - as well as the electronic data exchange between companies and the CDS data [...]